Latest News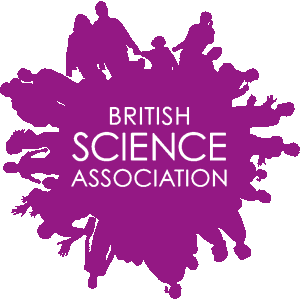 Did you know there is a free monthly science event in Kirkby?
KIRKBYTOWN.NET is now hosting a webpage for Kirkby SciBar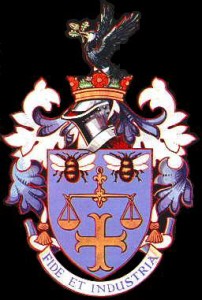 Before the Knowsley Council elections grip our attention, we thought we'd take a quick look at a level of democracy Kirkby doesn't have: a Town Council
Check out our new webpage on town councils.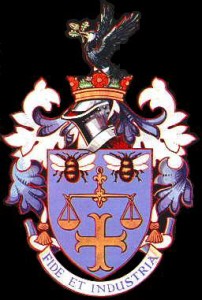 The new KIRKBYTOWN.NET website has been launched today, aiming to bring news and information on the town of Kirkby,...